By Sarah Roebuck

Police1
NEW YORK — Body-worn camera videos released by the New York State Attorney General on Sept. 8 show the moment a man approached several officers with a knife.
The incident happened inside a residential building on the evening of Aug. 4. NYPD officers were responding to the building for a report of a domestic disturbance, the New York Daily News reports. Body-worn camera video released Friday shows officers in the lobby preparing to go up the elevator when the suspect, identified as a 21-year-old man, exited another elevator nearby. 
Click below to watch the body camera video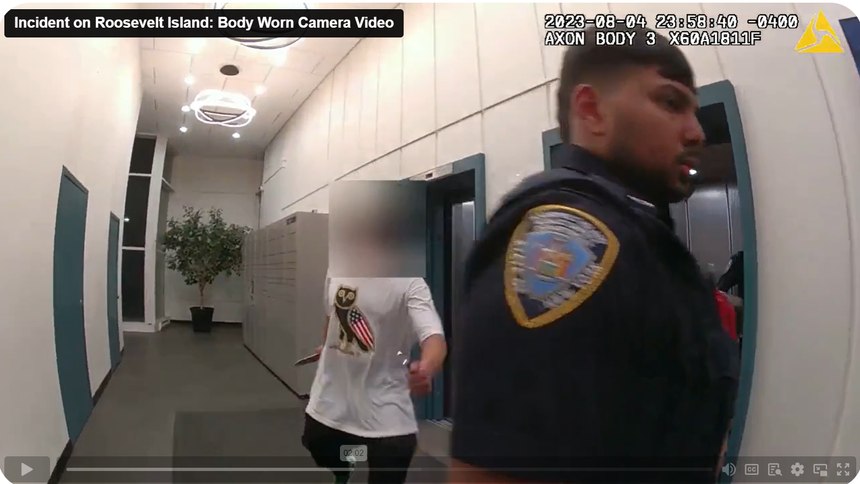 The man then walked up to the officers and lunged at them with a knife, the video shows.
The man then turned toward three responding officers who had just entered the elevator. Two officers then fired their weapons. The man was taken to the hospital, where he was pronounced dead in the early morning hours of Aug. 5.